Application
QLP Series sanitary lobe pump are used in a variety of industries including food, beverage, pharmaceutical, chemical and biotechnology. They offer superb sanitary qualities, high efficiency, reliability, corrosion resistance, and good clean-in-place and sterilize-in-place (CIP/SIP) characteristics.
Materials
Body Materials: AISI-304 / AISI-316L

O ring Material: FPM/Silicon/Tetrafluorine/EPDM/PTFE

Mechanical seal material: AISI-304 / AISI-316L
Technical Specification
Temperature Range:-20~+120℃(EPDM)

Voltage:AC 220V, 380V, 460V, 690V, 50HZ, 60HZ
How the lobe pump working?

The Rotor Van Selection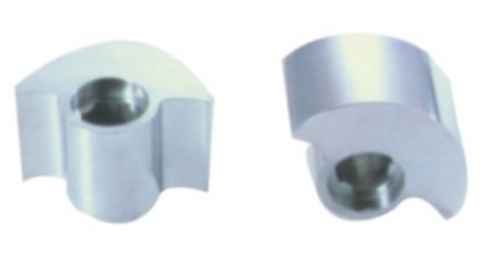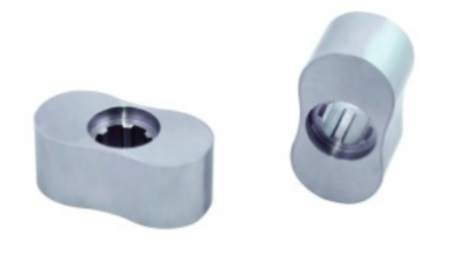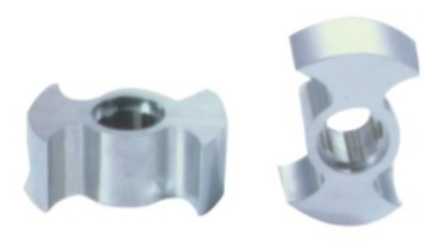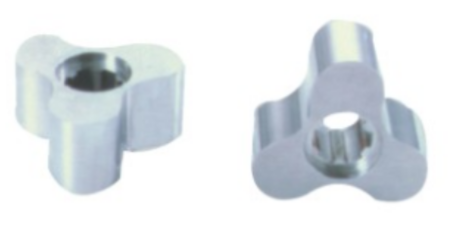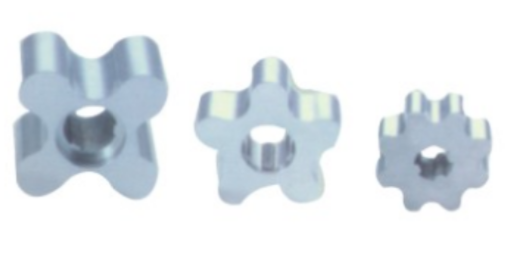 Single impeller Paddle wheel rotor Butterfly rotor Tri-Clamp Multi-impeller